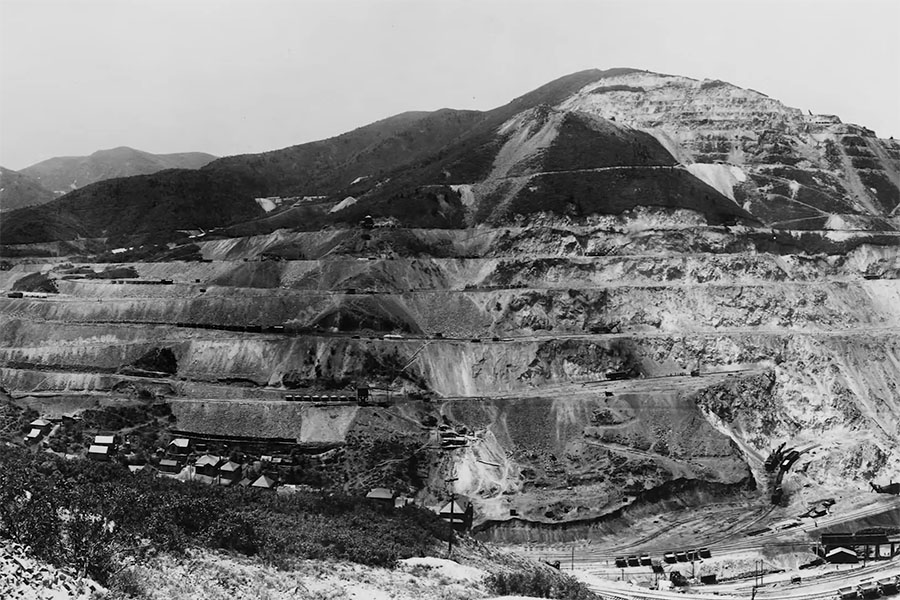 Parsons Behle & Latimer was founded by William Howard Dickson, a prominent mining lawyer in Carson City, Nevada. In the spring of 1882, William Dickson and his law partner Charles Stetson Varian moved their practice to Salt Lake City. At that time, Utah was involved in a flurry of mining activity. In its early days as Dickson & Varian, the firm helped organize more than 100 mining companies, including Utah Copper Company (now known as Kennecott Utah Copper); Hercules Powder Company; and Columbia Geneva Iron Mining Company.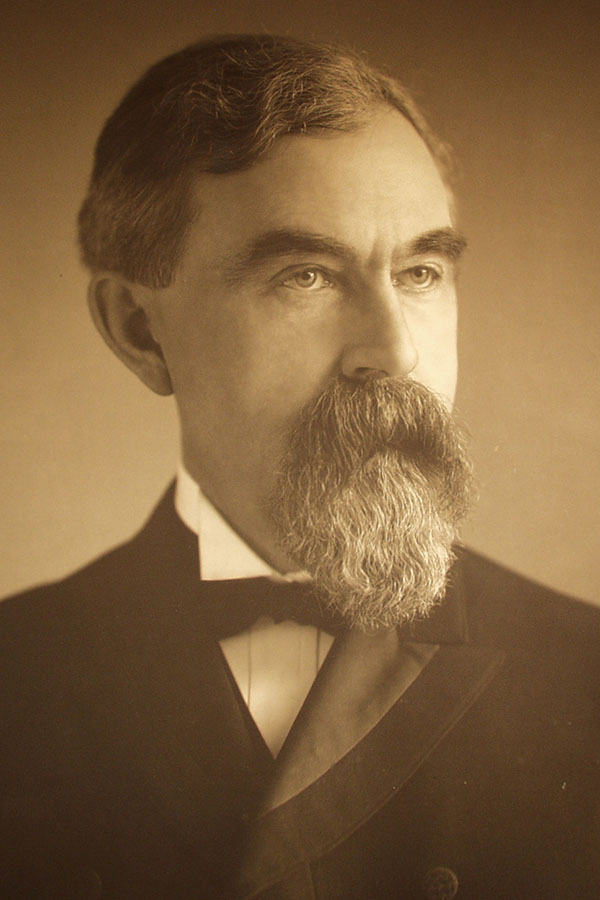 After founding the firm, William Dickson, affectionately known as Judge Dickson, was appointed to serve as the U.S. Territorial District Attorney for Utah, a position he held from 1884 to 1887. Charles Varian served as his assistant and was also later appointed U.S. Attorney for the District of Utah in 1889. When Judge Dickson moved to Utah, he brought his office furniture, including a roll top desk, bookcases and chairs. These items have been passed down through the members of the firm and currently occupy a space in the firm's main office in downtown Salt Lake City.
The firm experienced sustained success and growth over the years and eventually adopted the name Parsons Behle & Latimer in the late 1960s. Since its founding 140 years ago, the firm has delivered exceptional service to our clients. This success is firmly rooted in our fundamental core values that have guided the firm since its inception: client service; professional integrity; ethics and professionalism; collegiality; and community service. Today, under the leadership of CEO and Chairperson Shawn C. Ferrin; President Cory D. Sinclair; and Parsons' Board of Directors, Parsons Behle & Latimer is one of the largest Utah-based law firms and has grown to more than 190 attorneys with offices in Boise, Idaho Falls and Rexburg Idaho; Helena and Missoula, Montana; Reno, Nevada; and Lehi, Park City and Salt Lake City, Utah.
In addition to continuing the firm's unique expertise serving the needs of the mining and natural resources industries, Parsons has forged relationships with multi-billion-dollar companies, start-ups and individuals. Parsons' attorneys offer a remarkable depth and breadth of experience that far exceeds the competition in a wide range of practice areas, including business and finance; intellectual property; litigation and regulatory.