In law as in life, choose your partner wisely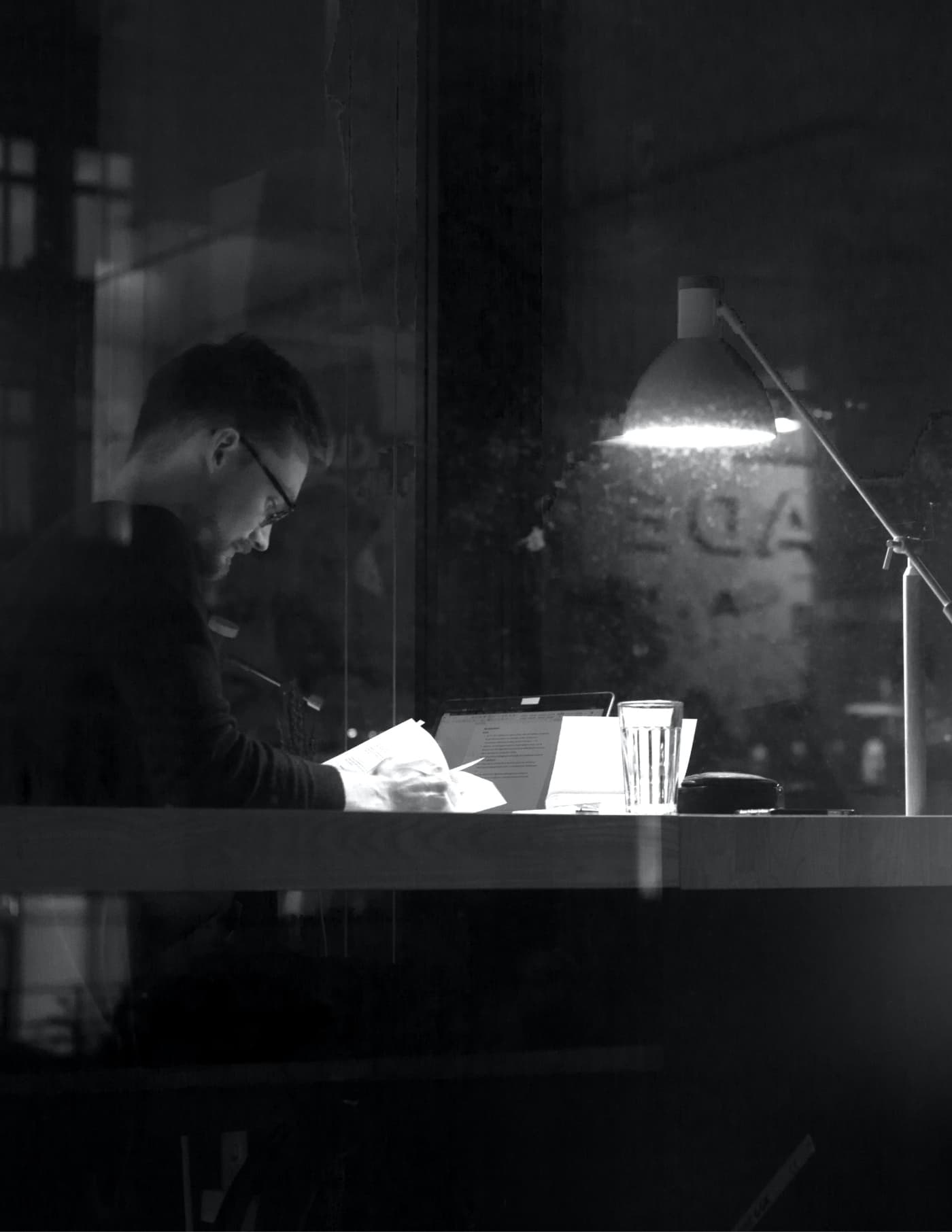 When you come to Parsons, you're not only hiring first-rate attorneys, you're getting partners. Attorneys who will work with you, not just for you; understand your business at the deepest level; and leverage our collective experience and expertise to help you achieve the best possible outcomes.
Meet Our People
Another Parsons' Client Success
Arbitration Victory for Parsons' Client
On Oct. 4, 2023, the litigation team of Erik Christiansen, Mike Zody, Angalee Draidfort and Aaron Worthen received an Interim Award for $1,026,752 from an American Arbitration Association ("AAA") arbitrator, following an 11-day arbitration conducted over a period of months earlier this Spring. The Arbitrator also awarded...
Read More