In Memoriam: Ronald L. Rencher | 1941 - 2023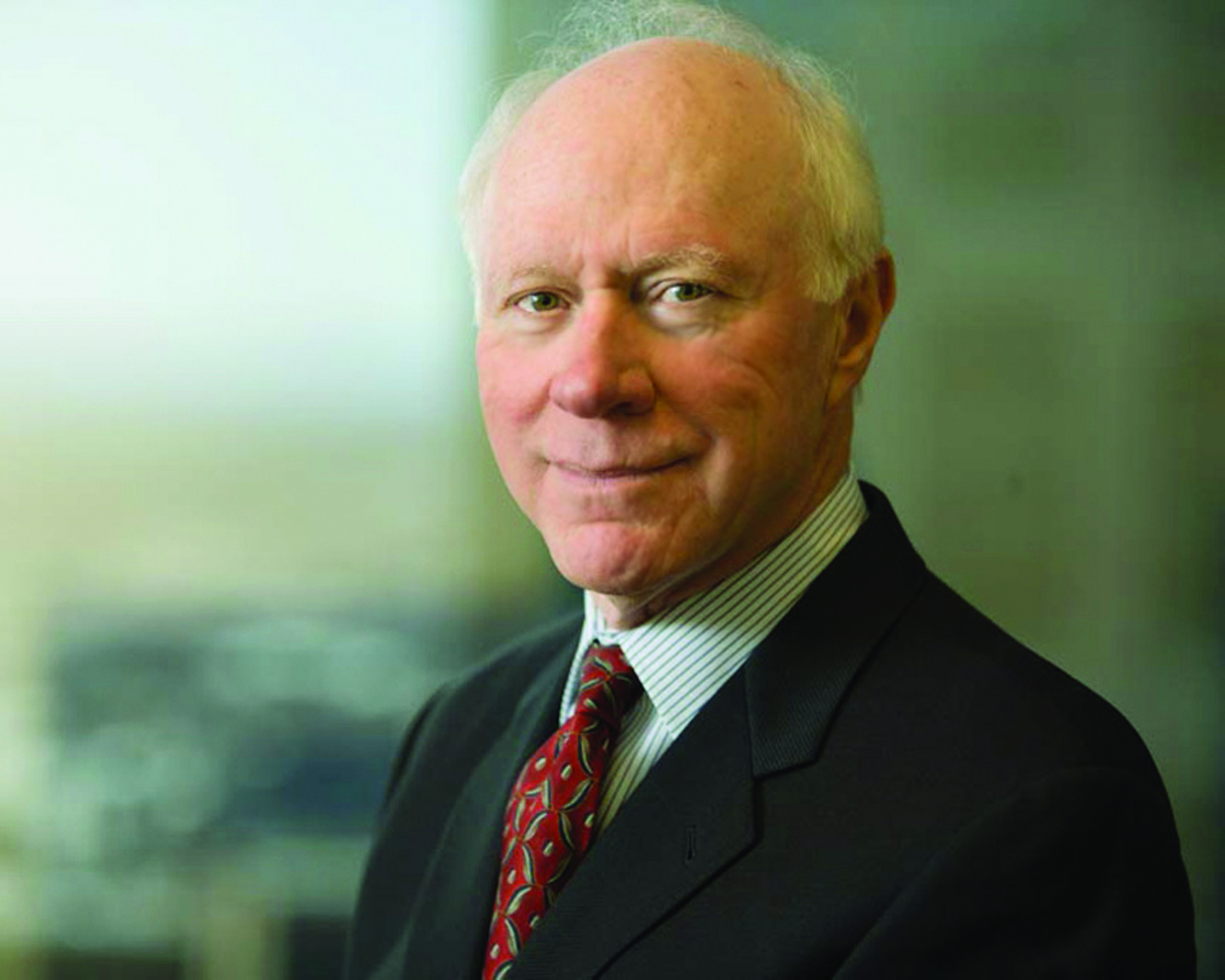 With great sorrow, pride and gratitude for one of our own, we at Parsons Behle & Latimer acknowledge and celebrate the storied career of Ronald L. Rencher whom we lost on Sept. 11, 2023.
View the "Salt Lake Tribune" article here.
View the KSL.com article here.