By Hope Patti ·
An insurer said it has no obligation to cover a therapeutic boarding school in an underlying suit brought by former students accusing the school of negligence and inflicting emotional distress, telling a Montana federal court that the events occurred before its professional and general liability policy was effective.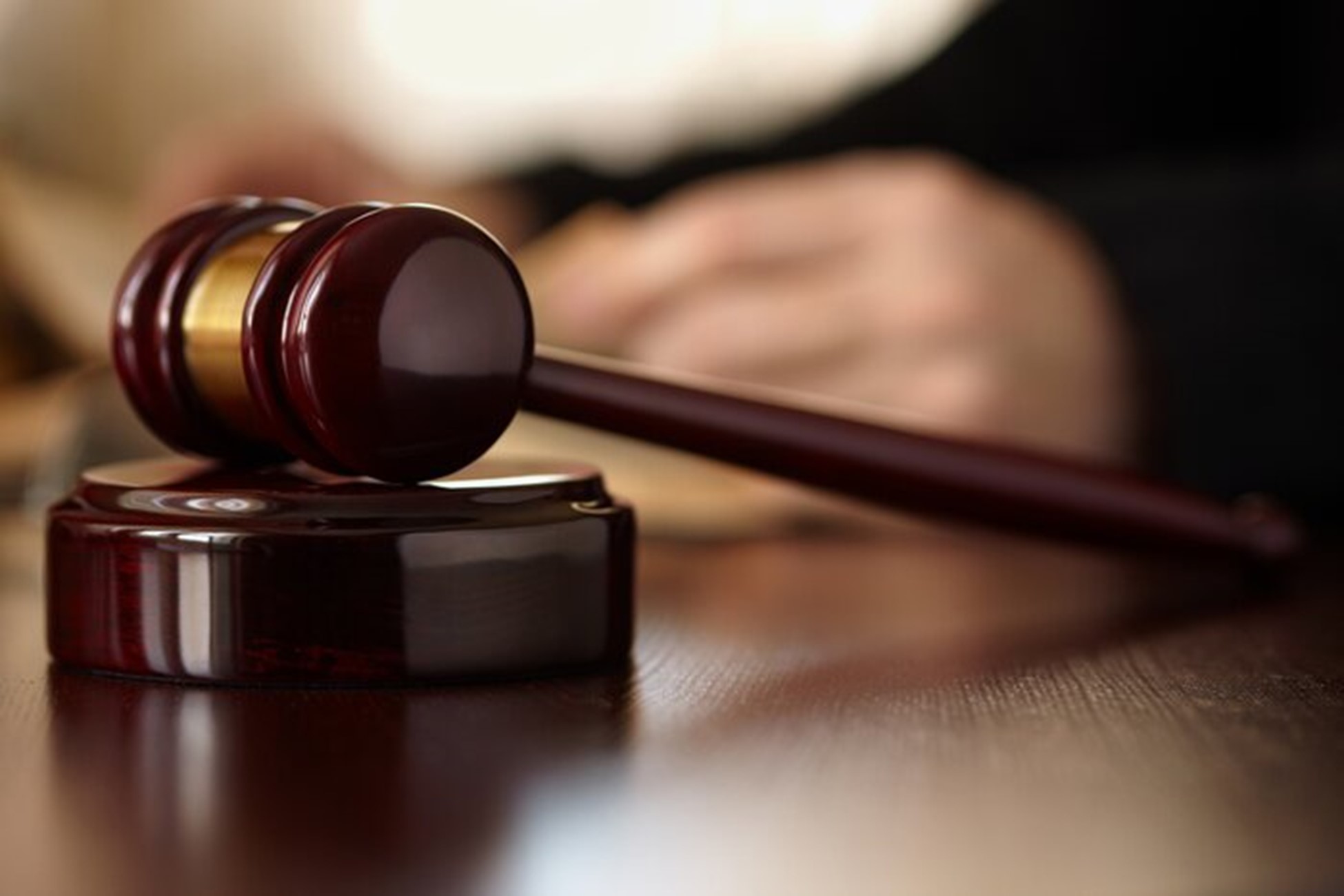 Kinsale Insurance Co. is seeking a declaration that it has no duty to defend or indemnify Clearview Horizon Inc. and several current or former employees for injuries that they alleged occurred before its policy's retroactive date, according to a complaint filed Wednesday.
Clearview — a Christian boarding school and residential treatment center for teenage girls in Heron, Montana, according to its website — was insured by Kinsale from April 1, 2020, to April 1, 2021, according to the suit.
The facility notified Kinsale of two suits alleging emotional distress against Clearview, its employees Mike Linderman and Michele Manning, and other unnamed defendants in February and May 2021, the insurer said. An amended complaint filed in Montana state court in June 2021 merged the suits and alleged negligence, negligent supervision and negligent infliction of severe emotional anguish that occurred between 2012 and 2018.
Because Clearview's coverage only extends to claims made against the company after April 1, 2020, the insurer said coverage is not available for injuries that occurred years before the policy's retroactive date.
The underlying suit said Clearview and its employees failed to provide reasonable care and a harm-free environment to girls who attended the facility over the years and did not protect them from mental injury.
Clearview's treatment program included "solitary confinement, social isolation, food deprivation, corporal punishment, demeaning programs that caused girls within the program to degrade one another and strange cult-like behavior," according to the underlying suit.
The women asserted that the program, which they said they were forced to keep secret, was psychologically harmful and not recognized by any legitimate mental health professional or organization.
Counsel for Kinsale and representatives of the parties did not immediately respond to requests for comment Thursday.
Kinsale is represented by Alissa M. Mellem of Parsons Behle & Latimer.
Counsel information for Clearview was not immediately available.
The case is Kinsale Insurance Company v. Clearview Horizon, Inc., case number 9:22-cv-00076, in the U.S. District Court for the District of Montana.
--Editing by Emma Brauer.