SALT LAKE CITY — May 18, 2023 Parsons Behle & Latimer a preeminent law firm in the Intermountain West is pleased to announce that during the summer of 2023, Parsons will host a group of law students in five of its nine Intermountain West offices as part of its 1L and 2L Summer Associate Program. Offices hosting summer associates include Salt Lake City; Missoula, Montana; Reno, Nevada; and Boise and Rexburg, Idaho.
Parsons has a long history of working with law students in its Summer Associate program, many of whom have returned after graduation and enjoyed storied careers with the firm. The firm will again be accepting applications for its Summer Associate program beginning July 2023 for the summer of 2024.
Parsons' 2023 summer associates include: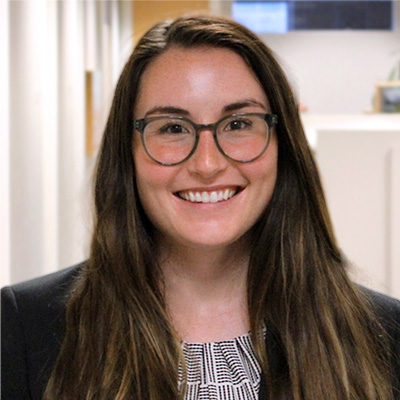 Nickie W. Hardesty, 2L Boise office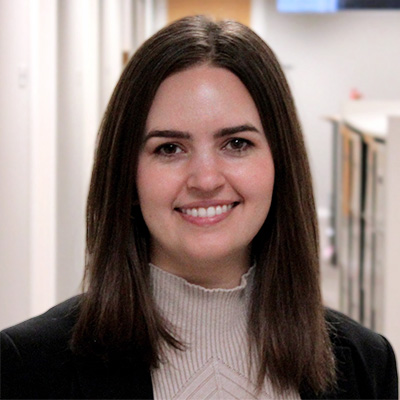 Chelsea R. Wilson, 2L Boise office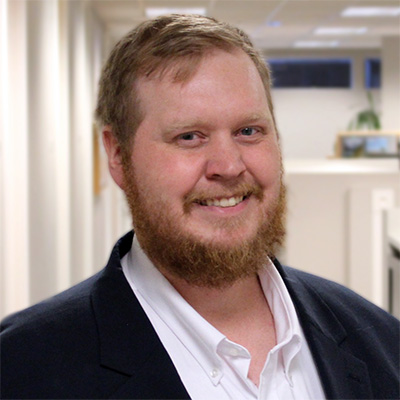 Justin Eckman, 2L, Rexburg office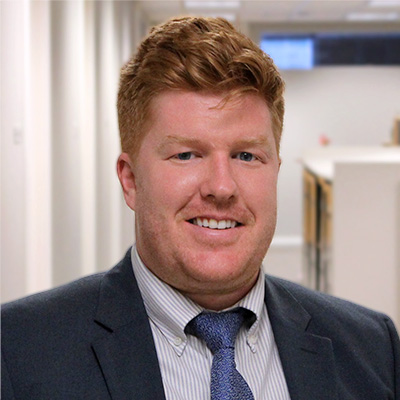 Sawyer J. Connelly, 2L, Missoula office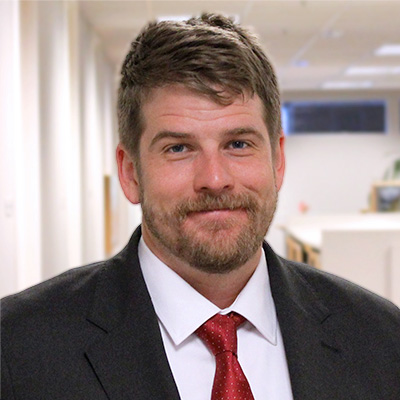 Charlie M. Jennings-Bledsoe, 1L, Reno office
Spencer H. Medel, 2L, Salt Lake City office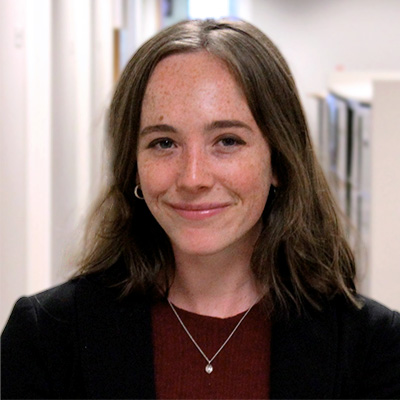 Claira J. Malarkey, 2L, Salt Lake City office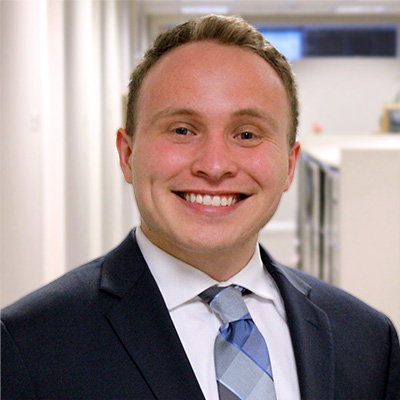 Jesύs A. Salazar, 2L, Salt Lake City office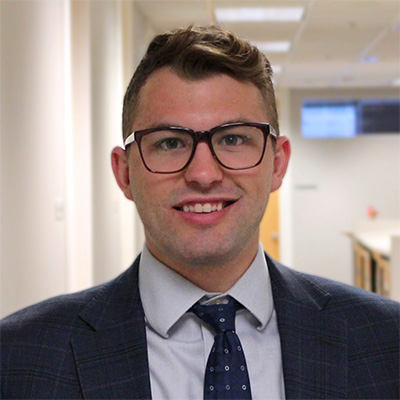 Zach V. Colangelo, 1L, Salt Lake City office
Learn more about Parsons' Summer Associate program here.